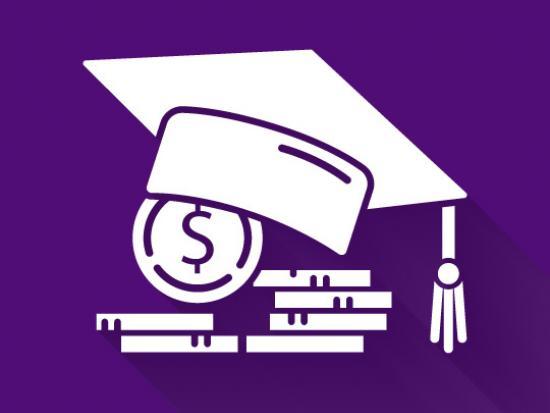 Maricopa Foundation Scholarship
Navigate to the application portal.
Click on the SIGN IN box.
Sign in with your MEID and Password. If you do not know or need to reset your MEID or Password visit: https://admissions.maricopa.edu/ID/Reactivate/.
Fill out the application and click the finish and submit button to complete the application.
Sign in weekly to complete follow-ups if prompted.
Award notifications will be sent to your student Gmail account.
Helpful Tips:
Any Maricopa Community College student is encouraged to apply, including clock and credit hour students, as well as students paying out-of-state tuition.
If you do not have a GPA with a Maricopa College yet, list your High School GPA.
Hundreds of scholarships, one application! Applications are applied to scholarships based on student answers.
The FAFSA is not required to be considered for scholarships." "ESSAY WRITING TIPS:
Be positive- Be truthful- Be descriptive.
Reflect on your life goals and career aspirations.
Share your unique story.
Use Word to check for spelling errors.
Have a friend or family member proofread your paragraph for grammatical errors.
Take advantage of your College writing center.
For more information, contact the Maricopa Community Colleges Foundation at foundation.scholarships@domail.maricopa.edu