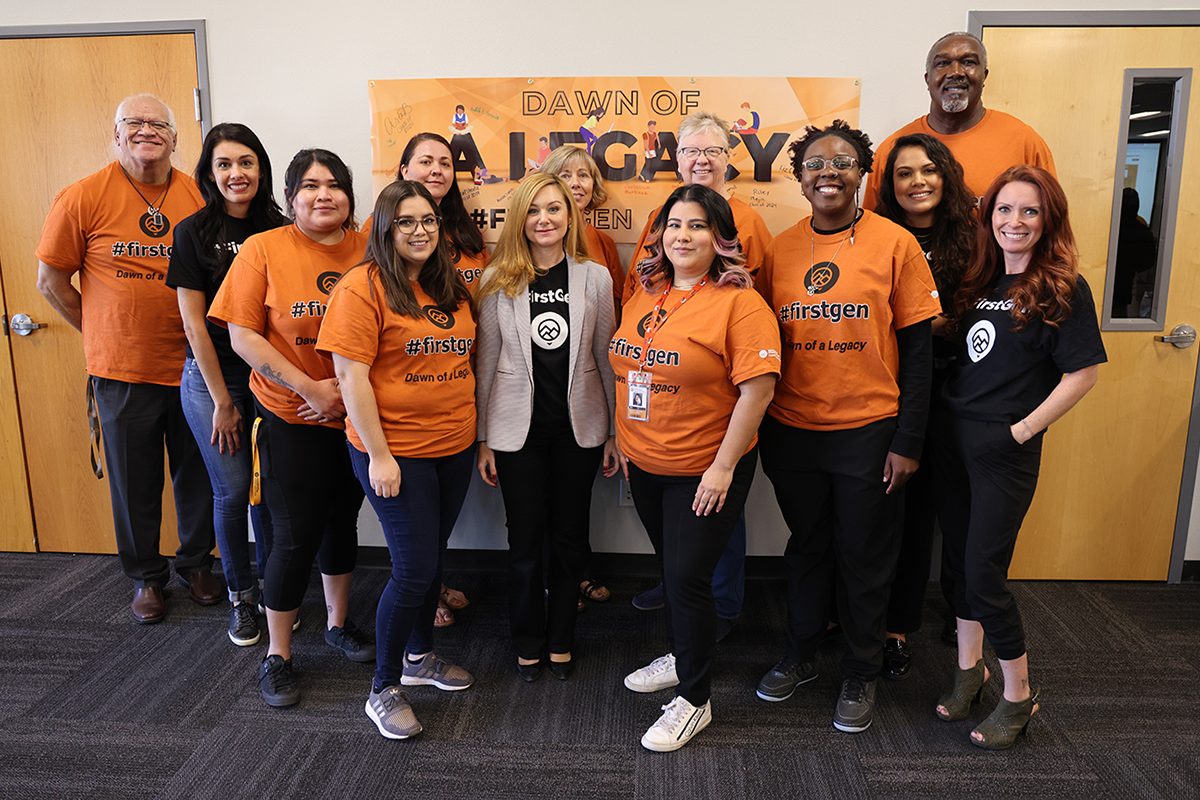 South Mountain Community College welcomes all first-generation students as part of the Cougar family!
A first-generation college student is defined as a student whose parent(s)/legal guardian(s) did not graduate from college. This means that you are the first person in your family to attend college to attain a degree. 
We celebrate your achievement and effort towards pursuing your higher education goals!