Verna McClain Student Emergency Fund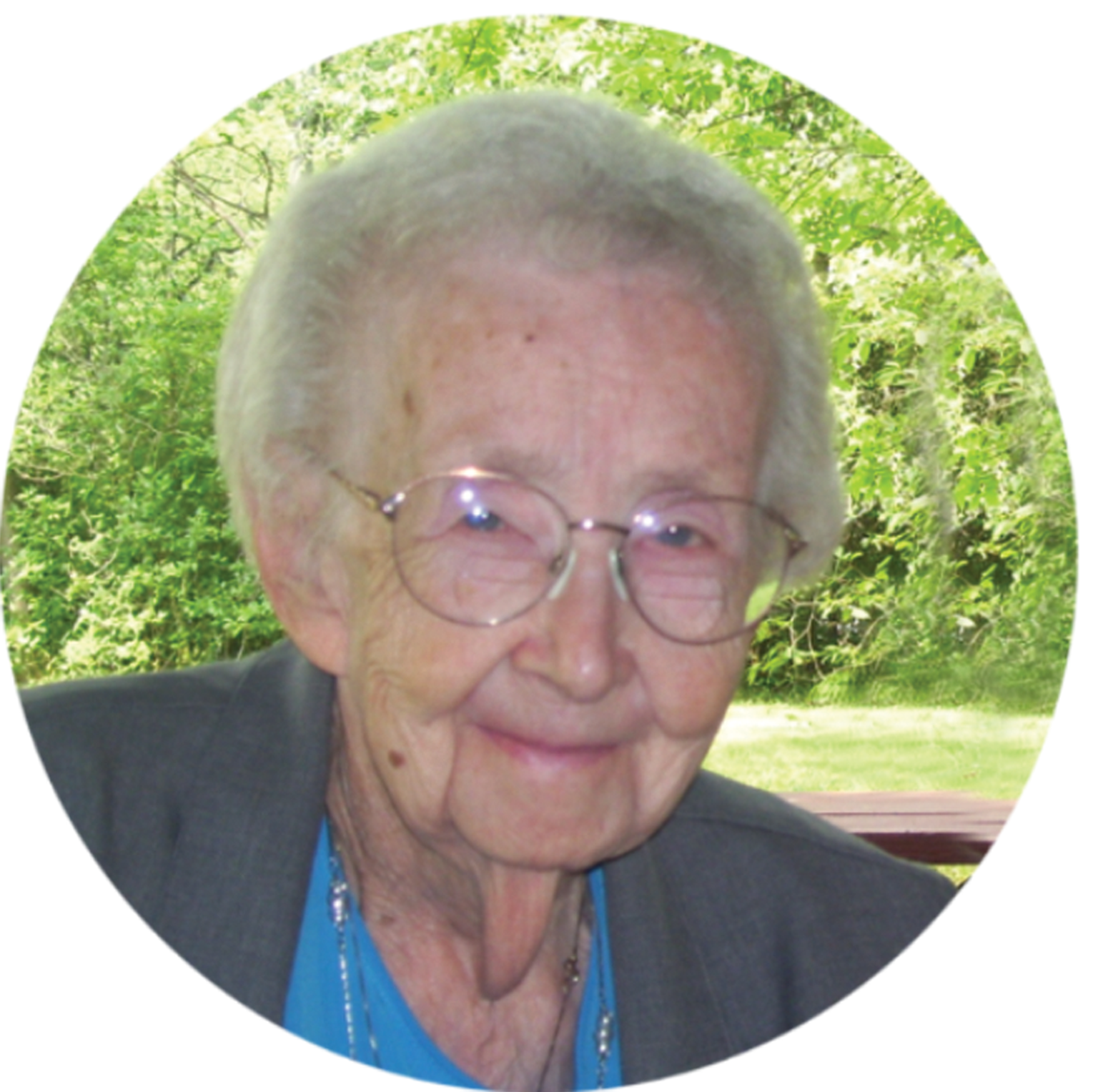 Verna May McClain was an exceptional member of the South Mountain community.
Often referred to as the "Mother of South Mountain," Verna left a legacy of camaraderie, and of advocacy to build a united and educated community in South Phoenix.
At South Mountain Community College (SMCC) we also celebrate her dedication and her instrumental role in the creation of our college.
In 2017, South Mountain Community College named the Student Emergency Fund to honor her memory and her legacy at SMCC.
To donate to this fund please click here and select SMCC from the dropdown menu.
---
If you are a current SMCC student and want to apply for funds from the Verna McClain Student Emergency Fund, please visit the application page.